Qlik Extension: Articque Map
Articque Map makes it easy to geo-analyse business data with intuitive mapping and analytical tools. Integrate Articque Map into your Qlik dashboards to enhance your business decision making process!
Fast Navigation
With Articque Map your maps are dynamic, interactive, and fluid. The access to information is immediate.
Agile Extension
Articque Map is the integration of a simple and powerful cartographical extension to Qlik. Your map is just like any other Qlik dashboard object.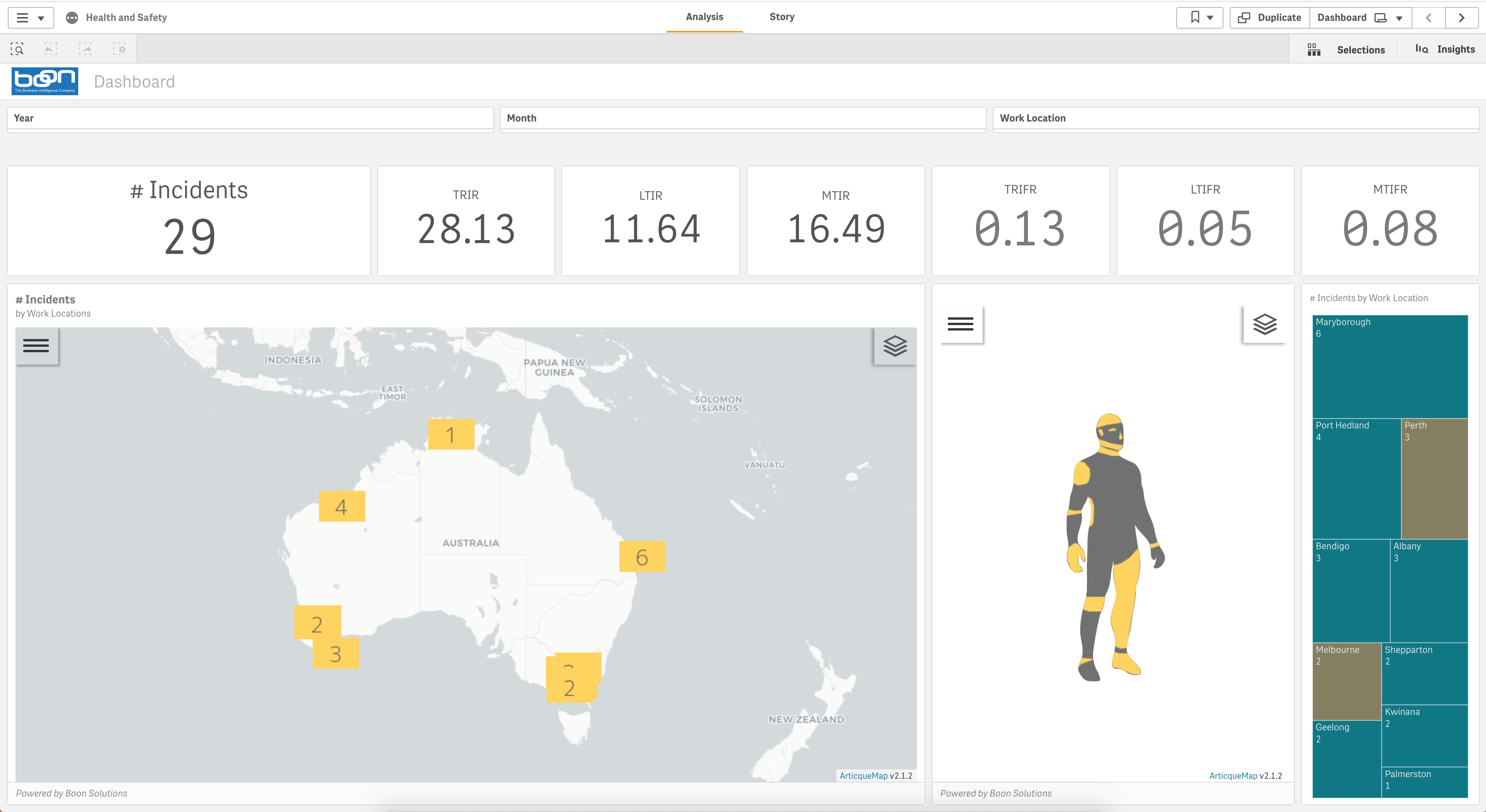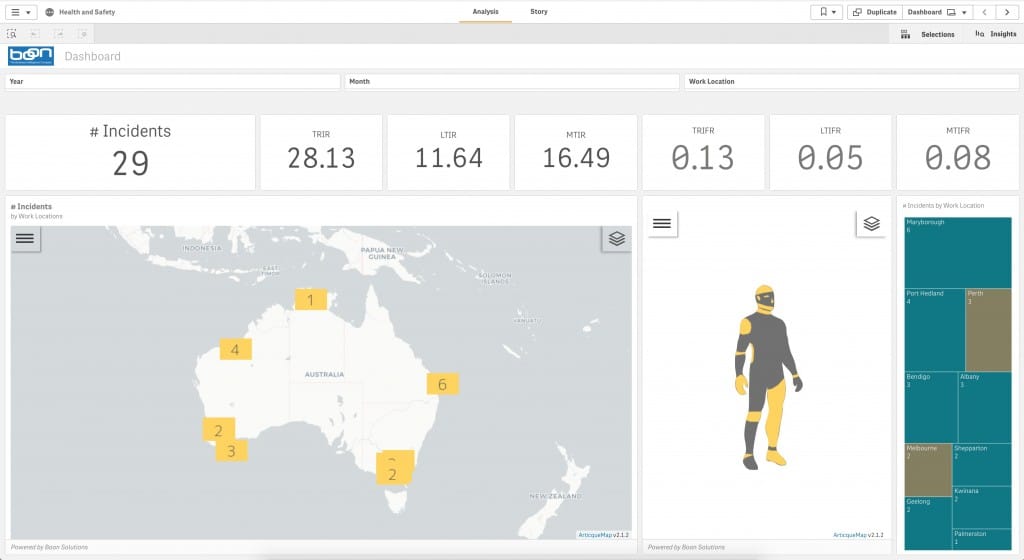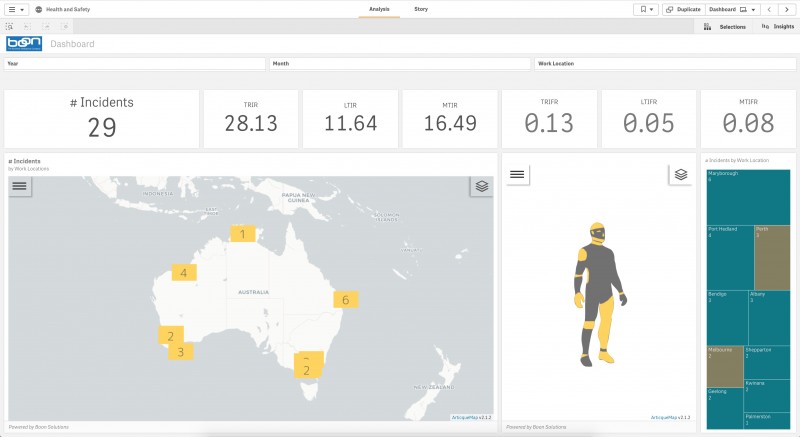 A Powerful Geo-BI Tool
Visualize your data on a map to reveal hidden facts that charts and graphs just can't expose. It allows you to include location based data (GPS, City Names, Street Names, States etc) into your QlikView or Qlik Sense applications and turn it into a rich, interactive visual.
Ease of Installation
With Articque Map, there is no need for a GIS server to be installed and configured.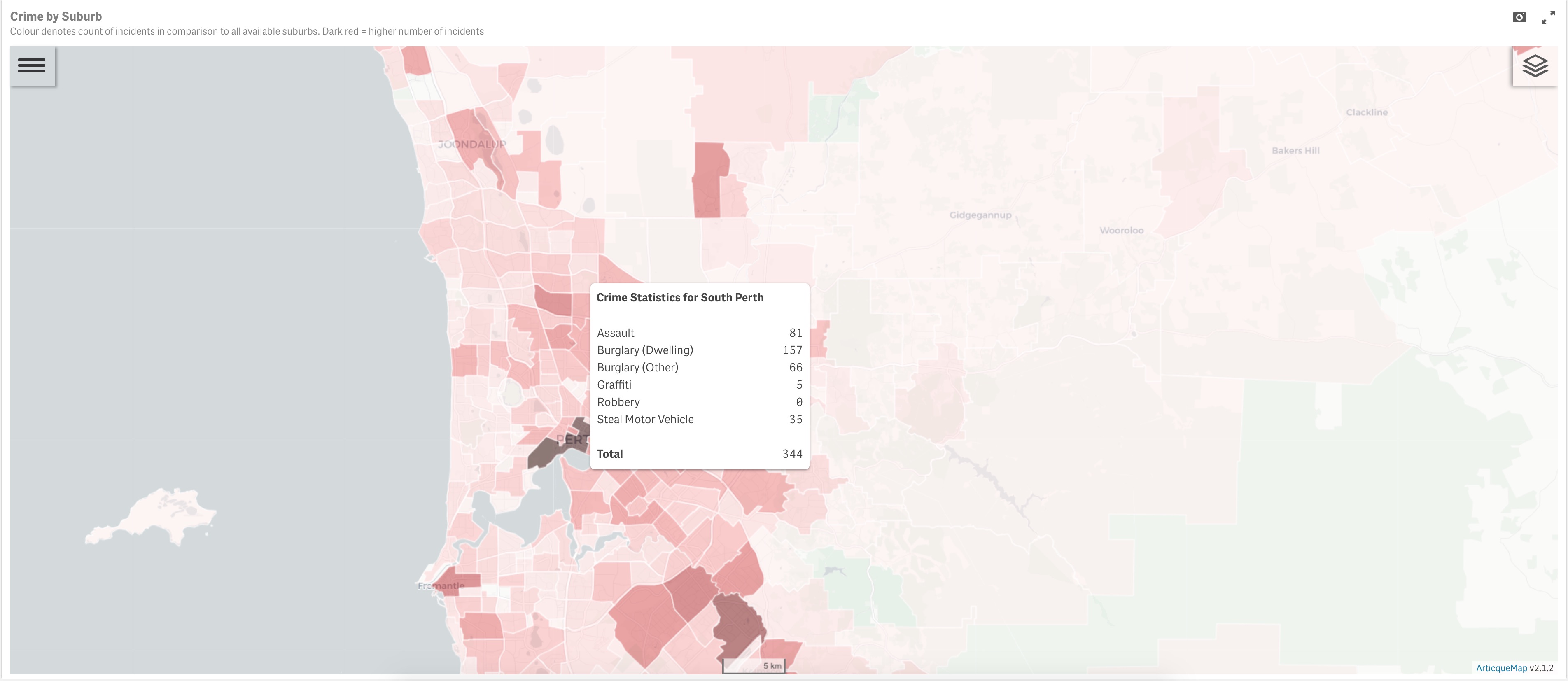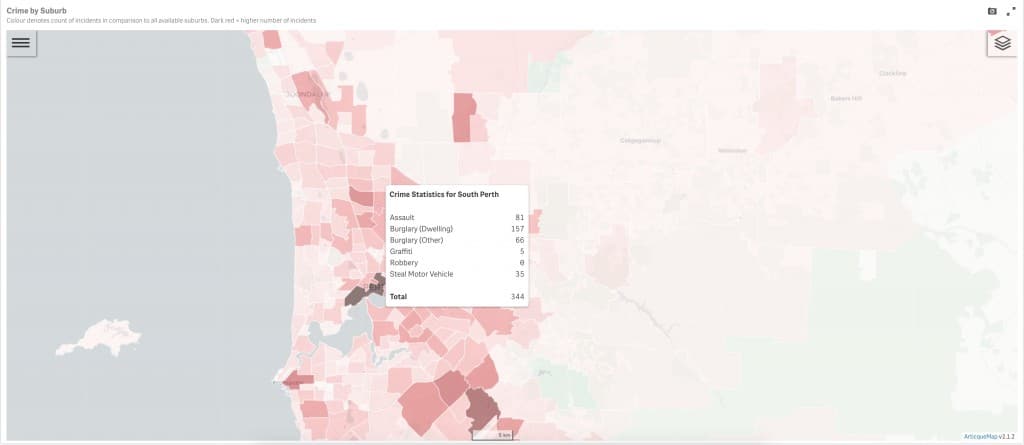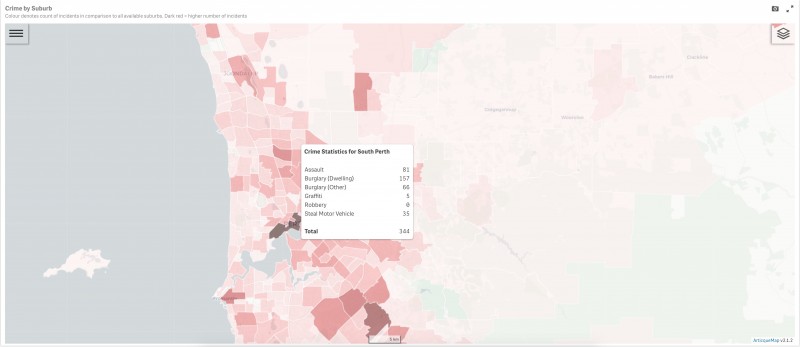 Qlik Extension: Vizlib
Vizlib lets you build advanced data visualisations without any technical knowledge and faster than you ever thought possible.
Vizlib charts are highly customisable, supported and easy-to-use extension for Qlik Sense which provides features such as Custom colour palettes, enhanced tooltips, smart legend positioning, rich formatting, full interactivity control and much more
Vizlib Library
Pie Chart
Combo Chart
Sankey Chart
KPI
Venn
Pivot
Line
Table
…